AWANA
Announcements
Awana: 1/19 - Disney Night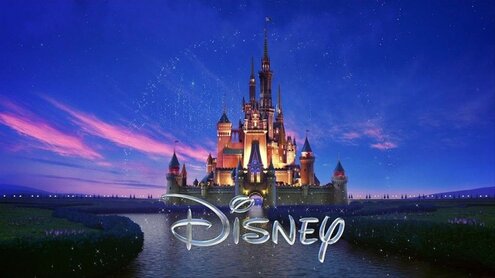 Be our guest and join us for Disney Night! Clubbers will get extra points for wearing anything Disney related!
T&T, don't forget the challenge to bring your Bible and book (your name must be on your book)!
It's not too late to register! Fill out the registration form and medical release forms below.
*Awana starts at 6:30 pm and kids can arrive as early as 6:15 pm.
Please note, at this time we are not requiring anybody to wear a mask. We will keep you informed if there are any changes.
Inclement Weather Policy
Awana will always cancel if Spring Lake Public Schools have cancelled. If Spring Lake Public Schools have not cancelled and the weather has worsened throughout the day, a decision will be made by 3:30pm. Closings will be posted on WZZM 13, Wood TV 8, and on Facebook.
AWANA CALENDAR